SFA (10-3, 6-1) vs. Texas A&M - Corpus Christi (3-10, 0-4)

WHEN: FEB 3 (WED) 7:00P.M.
WHERE: American Bank Center (Corpus Christi, TX)
WATCH: Islanders Digital Network (live link) - free
The SFA Lumberjacks have come through the toughest week of their schedule in a decent position. A tough loss in Abilene was more or less balanced with a dominant performance at home over Sam Houston. The week has left the Jacks still tied with three other SLC teams with one loss. Each of these teams control their destiny of a regular season championship. The Jacks will have to hold the course and stay steady until the final week of the season when they play both ACU and Sam again.
The back half of the schedule begins in Corpus Wednesday night. Willis Wilson's Islanders have been hit hard by the postponement bug to begin SLC play. They have just completed the first quarter of their games while most teams are already playing their second half. Corpus has yet to win a Division 1 game this year. They are the dregs of the pitiful Southland. However, do not think this is an easy win. This is a trap game.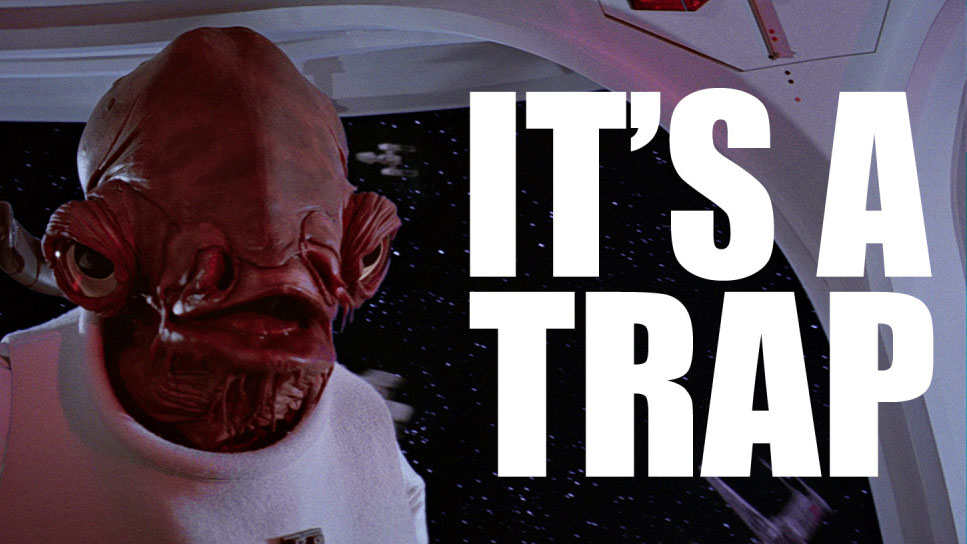 It is hard to win in Corpus and Willis Wilson has made a career out of that long drive for opponents. Sam just escaped with a win in the final 10 seconds of play in their last game. SFA has fallen for the beach bait many times, and it calls again. Big win over Sam, easy win over Corpus. Don't count on it. Guards Jalen White (So. 6' 5") and Myles Smith (Sr., 6' 0") are solid ball handlers and know how to score. While the team does not have tons of height, they do know how to slow offenses down. They are a top ten team in the nation turning over opponents more than 17 times a game. And they have a significant jump in all stats at home. And if Wilson is still their coach, then they are going to play nasty inside and try to draw fouls.
SFA's guards showed in Sunday that they can lead this team to victory. Now we need consistency. This is the time to build and ride momentum, not to let the foot off the gas. It's going to be hard after a big TV win over a bitter rival at a rocking WRJ to play one of the worst teams in the nation in a library after an 8 hour bus ride. Young studs Solomon and Nana are going to need to bring some enthusiasm. Brown and Posey (if he's there) will need to cheer and yell. This team feeds off energy, and you better believe Corpus is going to try to serve them up cold fish.
Just fundamental play and this team cruises home with a win. This is where Keller's discipline as a coach will show. Every game matters. This win goes in the column like all the rest. They just have to put it there.
Axe 'em!